The Arts Society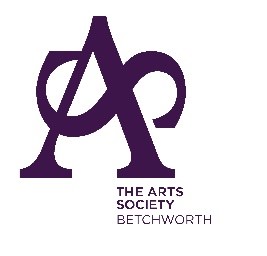 Betchworth Arts Society usually meets in the afternoons of the third Monday of the month. These monthly meetings, held in the Betchworth Village Memorial Hall, are in the form of an illustrated lecture. We also run Special Interest Days in which subjects are studied in greater depth.
Our speakers, who are all experts in their specialist fields, are taken from a Directory maintained by the Arts Society which ensures a high standard.
We organise Visits to historical and cultural venues, and most years we organise a 4-5 day home or overseas Tour. This programme gives our members many opportunities to catch up with old friends, meet new people and visit new places. You can find out more about all these events in the various sections of our web site.
The Arts Society Betchworth also supports a Volunteer programme including Young Arts, Church Recording and Trails and Heritage Volunteers.
We are a friendly group with a membership of 283. There is no waiting list and new members will always be welcome. Visit the event calendar to check out the topics and speakers we have arranged for upcoming meetings.
If you are not a member (we are recruiting new members now) do come as a visitor for £5, either to the hall (doors open at 1.45pm) or via Zoom. Zooming is not complicated and we provide easy to follow instructions. Email Debbie Jones to request a zoom log on.
For all our events or to become a member visit our website