Squires Garden Centre
Squire's Garden Centres is a family-owned business that has developed from a landscape gardening business established by David J Squire in 1936.
The Company opened its first garden centre in 1964 and acquired the garden centre in Buckland in 2000. Colin Squire OBE, son of the founder is still actively involved in the business and, Colin's daughter, Sarah Squire is Chairman.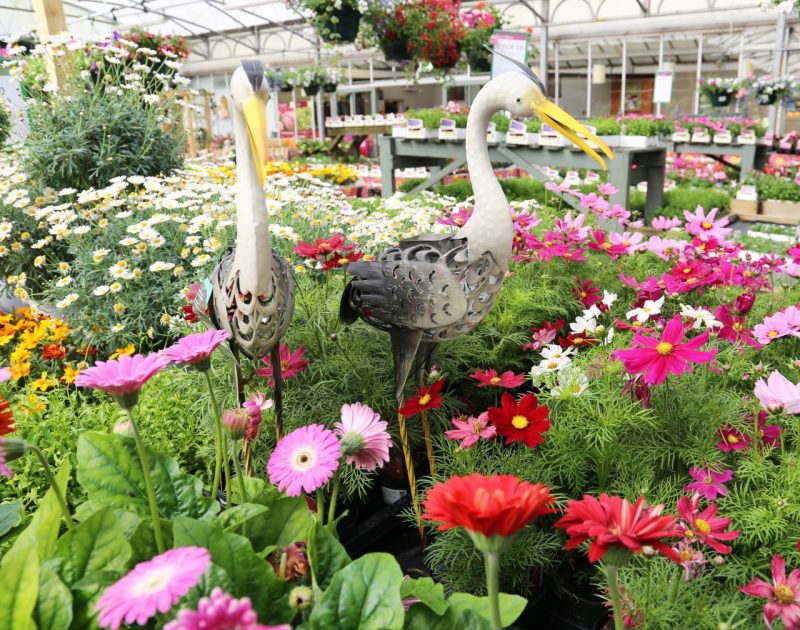 In Buckland, Adam Eaton, who has managed our local Squire's Garden Centre since July 2019, together with his staff, is on hand to help with any of your plant related questions.
The team at Squires promise "You will receive a warm welcome at your local Squire's Garden Centre, located on the main A25 Reigate Road, in Buckland and can advise you the No. 32 bus, stops in both directions, close to the centre"
Squire's offers a wide range of plants, garden products, garden furniture and gifts, a cafe and a calendar of activities for children and adults.
Before setting out to visit Squires please click Squires to check for the latest information about opening times.