St Michael's Afternoon Drop-In Teas
Between 2pm and 4pm on the 4th Wednesday of each Month
in the Hamilton Room, Church Street, Betchworth.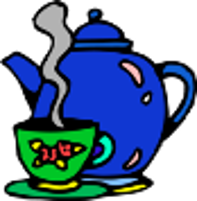 Come for a cup of tea or coffee, cake and biscuits, and a chat with friends
All welcome!
For transport or information contact Margaret Miller
Either email Margaret or call 01737 842098
2023 Dates
29th March, 26th April, 31st May,
28th June, 26th July, 30th  August, 
27th September, 25th October,
and on 29th November our 12th Anniversary Party.